Susan E. Roberts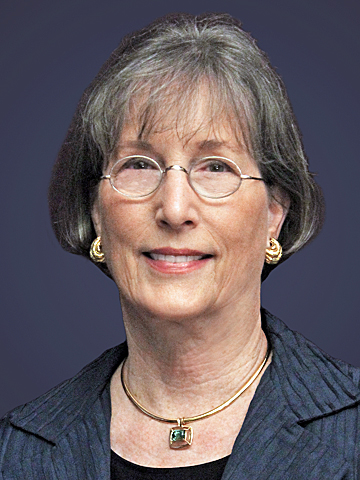 SUSAN EZELL ROBERTS graduated from Florida Southern College, Lakeland, Florida in 1966 with an A.B. in Mathematics, cum laude, and did graduate studies in Mathematics at the University of Tennessee.
Mrs. Roberts joined Capital Formation Counselors, Inc.® in 1967 and served as Executive Vice President and Chief Operating Officer until her husband's death in 2021.  She now serves as the company's Chairman and CEO.
She has been a Hospice patient volunteer for over 20 years and is a Trustee of Florida Southern College. She is Vice President and Director of the condominium association where she and her husband live and is a member of the Advisory Board of Essentials PetCare, LLC and an Associate Member of The Explorers Club of New York. She was Treasurer and Director of The Ockham Foundation in Charlotte, North Carolina.