Owen J. Roberts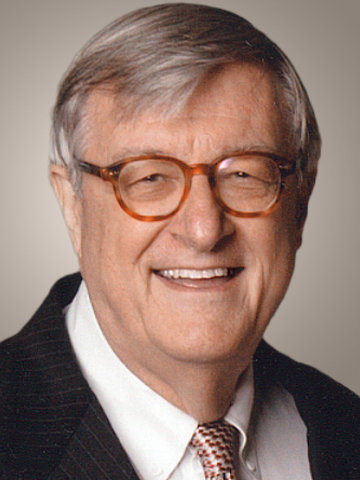 OWEN J. ROBERTS graduated cum laude from Princeton University in 1956 with a Bachelor of Science in Engineering degree. At Princeton, he was elected to Tau Beta Pi honorary society, was a member of Ivy Club and played varsity basketball on Princeton's 1954-1955 Ivy League Championship team.
He was on active duty as an officer in the United States Air Force from 1956 to 1958, having previously completed the ROTC program.
In 1961 he founded Capital Formation Counselors, Inc.® and is its Chairman and Chief Executive Officer. CFC® serves a nationwide clientele. Mr. Roberts was a member of Princeton's Economics Department Advisory Council from 1978 to 1994. In 1983 he was elected Chairman of the Council and re-elected for the term 1986 to 1988.
In 1988 he joined The Mennen Company Board of Directors and served until Mennen was sold to Colgate-Palmolive Company in 1992.
From 1994 to the present he has been a member of the Board of Directors of Jockey International, Inc.
He was a Trustee of the Poynter Institute for Media Studies from 2000 through 2015.
He is a member of the CEPS Advisory Board of Princeton's Center for Economic Policy Studies with Jim Baker, John Bogle, Josh Bolten, Chris Christie, Bill Frist, Paul Sarbanes, Paul Volcker and others.