Gregory D. Stevens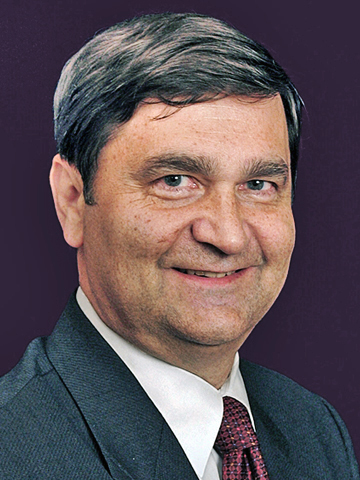 GREGORY D. STEVENS graduated from St. Mary's College, Winona, Minnesota with a B.A., cum laude, in Accounting in 1968. He attended the MBA program at the University of Minnesota until he was called into military service.
He served in the U.S. Army on active duty from 1969 to 1971 principally in West Germany.
Mr. Stevens received his CPA Certificate from Illinois in 1972 and from Florida in 1984.
After completion of military service he returned to Arthur Andersen & Co. in Chicago becoming a Partner in the Tax Practice in 1982. In 1984 he transferred to Tampa where he worked with clients as a Tax Partner until 1990.
Mr. Stevens joined Capital Formation Counselors, Inc.® in 1990 as Vice President to lead the professional team in the creation and implementation of plans for the long-term preservation of private capital.