Daniel R. Johnson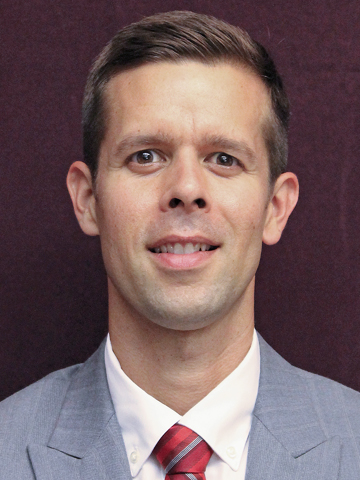 Daniel R. Johnson graduated magna cum laude from the University of South Florida in 2005 with a B.S. degree in Business Administration, majoring in finance.
He is a CERTIFIED FINANCIAL PLANNER™, CFP®. He holds a graduate certificate in Personal and Family Financial Planning from the University of Florida and is a regular attendee at the Heckerling Institute on Estate Planning hosted by the University of Miami School of Law.
Mr. Johnson started at Capital Formation Counselors, Inc.® as an intern in 2000 while still in high school. He paid his way through college by owning and operating a successful landscaping company and earned the academic achievements of Dean's List and Provost Scholar every year while in college.
For the past decade Dan has worked side by side with Owen, Greg and the rest of the CFC® team on client matters.