Dale F. Nitzschke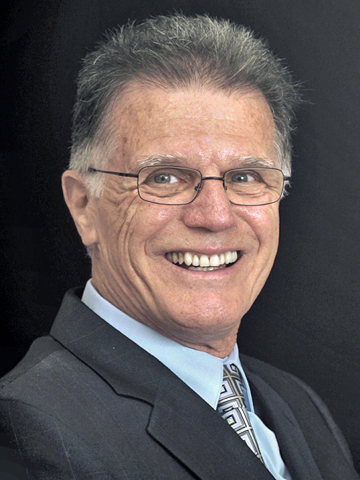 DALE F. NITZSCHKE graduated from Loras College in Dubuque, Iowa in 1959 with a B.A. cum laude in Education. In 1960 he received a M.Ed. in Guidance and Counseling and in 1964 a Ph.D. in Guidance and Counseling, both from Ohio University.
Dr. Nitzschke was President of Marshall University in Huntington, West Virginia from 1984 to 1990 and was President of the University of New Hampshire in Durham from 1990 to 1994. He was affiliated with Southeast Missouri State University in Cape Girardeau from 1996 to 2004, serving first as President from 1996 to 1999 and subsequently as Chancellor and Consultant and has been honored as President Emeritus.
He began his career in Education at his alma mater, Loras College, in 1961 as an instructor and has served in increasingly responsible university administrative positions since that time. These include Vice President for Academic Affairs at the University of Nevada, Las Vegas; Dean of the College of Education at the University of Northern Iowa; Associate Dean of Professional and General Studies and Dean of Education at the State University College of Arts & Science in Plattsburgh, New York; and Associate Dean of the College of Education at Ohio University.
In 1984 Dr. Nitzschke received the Alexander Meiklejohn Award for Academic Freedom presented by the American Association of University Professors in recognition of leadership in the effort to preserve academic freedom and tenure in the Nevada System of Higher Education. In 1987 he received the West Virginian of the Year Award presented by the Charleston, West Virginia Sunday Gazette Mail for achievements on behalf of Marshall University and the State of West Virginia. In 1998 he received the John T. Crowe Award presented by the Regional Commerce and Growth Association for the individual who has created, developed or brought the most innovative ideas to Cape Girardeau, Missouri.
He is a member of the Board of Directors of the Middle East Policy Council in Washington, D.C.
Dr. Nitzschke's association with Capital Formation Counselors, Inc.® began in 2004 as Vice President of this corporation devoted to the long-term preservation of private capital.